From the moment you walk in, it hits you.
There aren't too many things like the smell of an authentic, fresh bakery.
You've had Ube pancake, right? Well, how about an Ube donut? If you haven't had it, Starbread makes sure you experience it for the first time.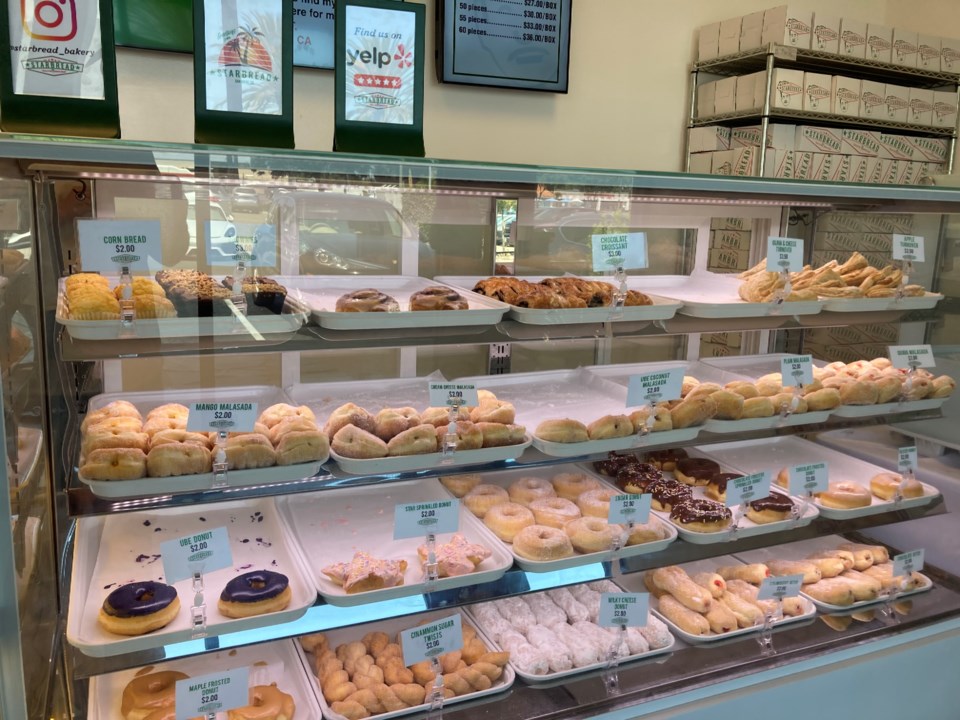 Starbread recently opened its newest location here in the city of Chula Vista, which is located across from Chula Vista Mall on H. Street.
This Filipino bakery is originally from Vallejo, California, a city located in the Bay Area of San Francisco in Northern California.
The bakery was founded in 1988 by Nelly and Romy Maranan, just a few years after they had migrated to the United States from the Philippines in the early 80s. The couple came to the U.S. with five children looking to start a new beginning for their family.
The family didn't just come to live a new life, but they came to spread the goodness that comes with Filipino bakery traditions. The business had a humble small start to its bakery, but it quickly became a bakery powerhouse in the whole Bay Area community throughout the years.
The shop became so loved and appreciated in North California, that it eventually took its tastiness down to Southern California.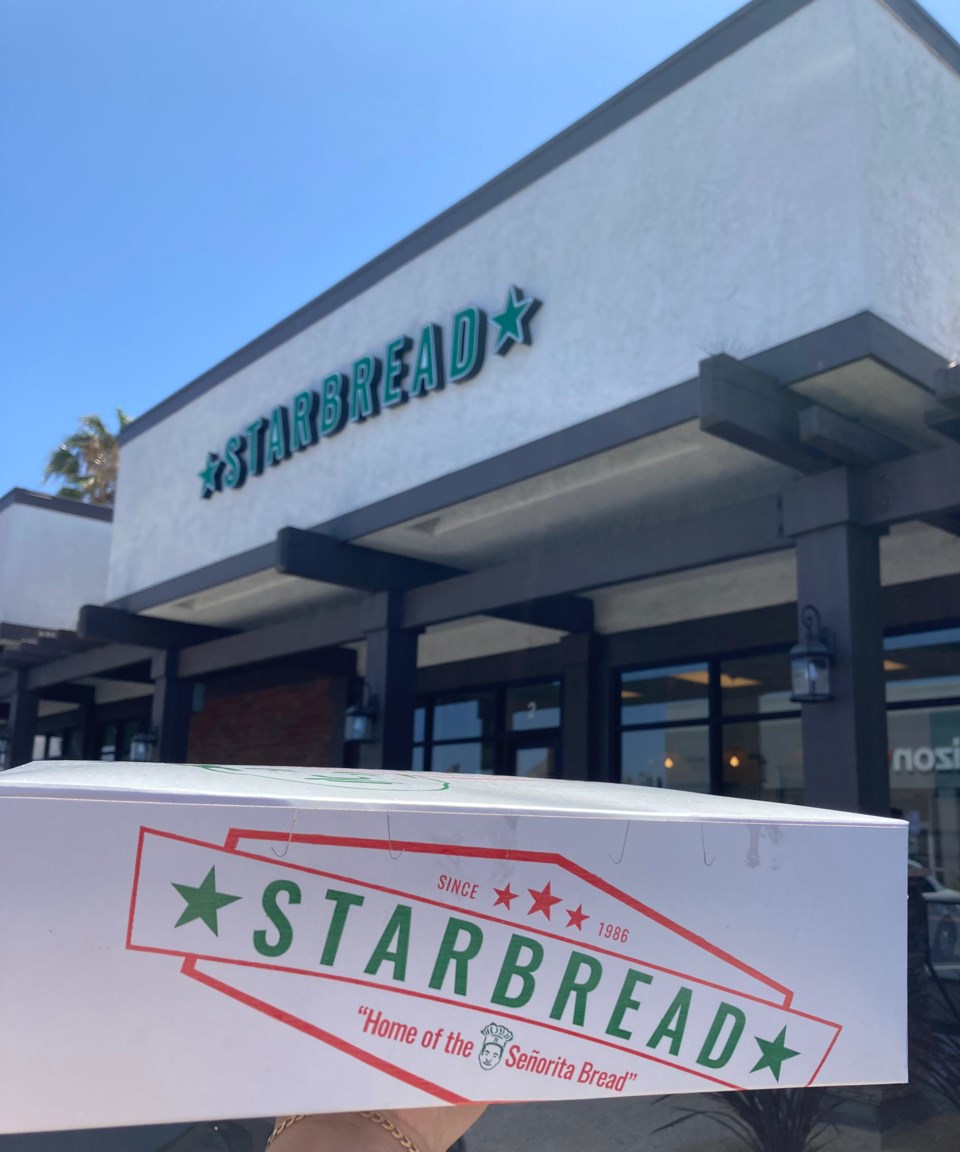 Roughly two months ago, Starbread opened its door to our local community here in Chula Vista, but they're not just yet. According to the shop manager, they are eyeing a potential new location in the National City area, which is widely recognized as one of the most Filipino-populated parts of San Diego.
The bakery prides itself in being a warm and welcoming environment for pastry-lovers, as they bake their goodies with "love and care," according to their website.
"But the pastries were simply too warm and sweet to be confined to one single area of the bay," Starbread states on their website. "Since then all of her five children have grown-up. They all wanted to share the family secret. As the family business has continued to grow throughout the Bay Area and Pacifica, we hope that your family and friends also enjoy the love and care that we placed into every pastry we make."