Public safety and the right to privacy is one of the hottest topics being discussed in our community at this moment in time.
This issue has become even more talked about in our community, especially regarding the Chula Vista Police Department's drone program and other tech devices that are used to prevent crimes.
Locals living in the community have expressed their concern over the drone program, as many Chula Vista residents question what the city does with that data.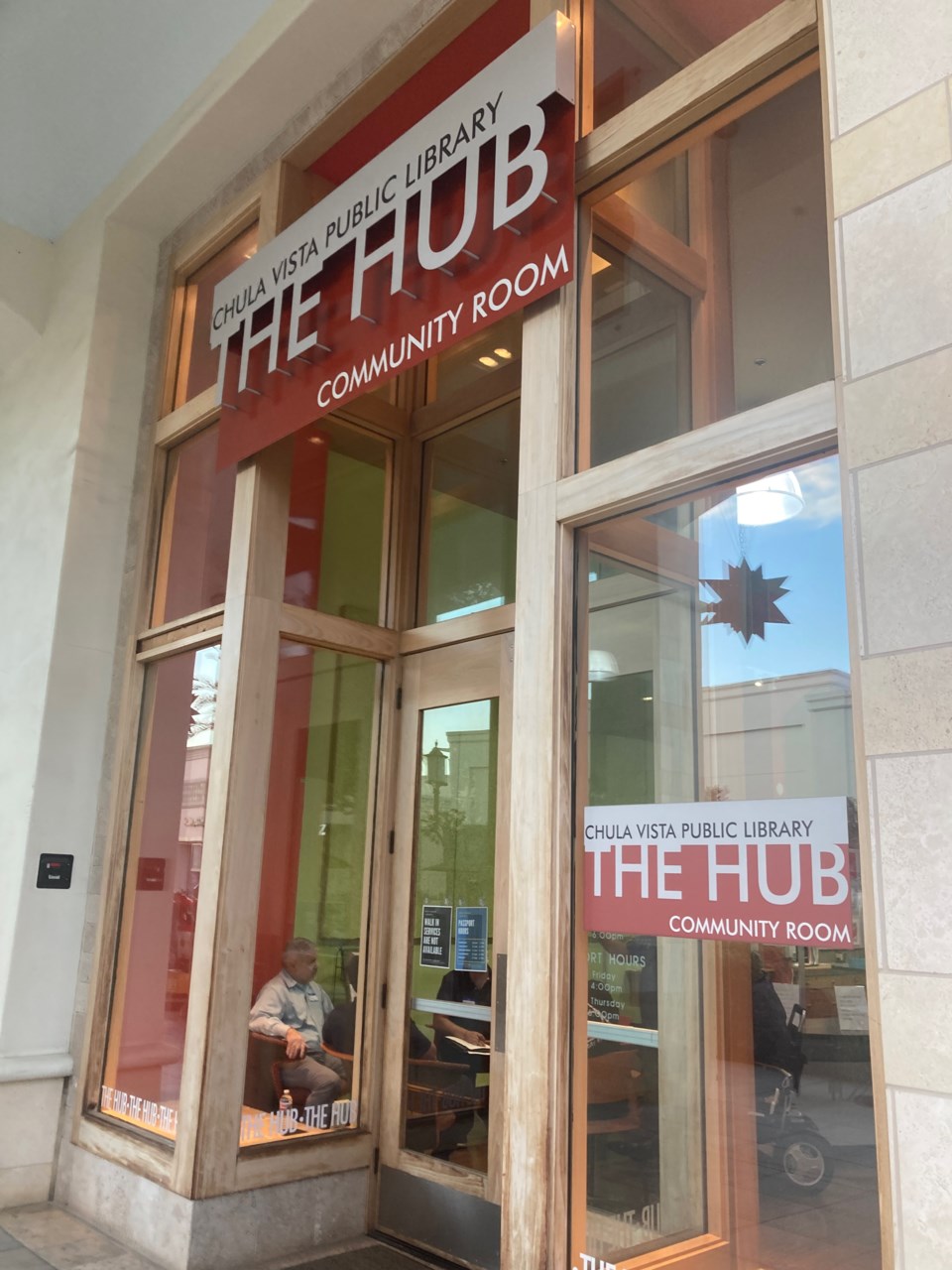 Back in March of 2021, the Chula Vista Police Department made history by become the first to obtain full authorization by the Federal Aviation Administration to launch these drones from anywhere in Chula Vista.
And on Thursday night, dozens of locals gathered at the Chula Vista Public Library in Otay Ranch, where community members got together to discuss their personal opinions on how the city approaches the thin line between public security and privacy.
Chula Vista's Chief Sustainability Officer, Dennis Gakunga says their biggest objective in these community meetings is to have residents feel safe and calm on how the community is handling their data.
"We have a task force that has been meeting since April, we want to reach out to the community so they can hear what the task force talks about," Gakunga told ChulaVistaToday. "We want people to have open and very candid conversations, want them to be honest, direct, and just share what are their concerns and experience, and allow all of us to brain storm wonderful ideas to see how we can do a better job," he added.
Gakunda hopes that these type of events continues to happen so that there's a strong correspondence between the public of Chula Vista and public officials.
"We work for the tax payers, so our job is to service the community, residents, businesses in Chula Vista," Gakunda said. "What we're doing is addressing the topic not only by providing city services, but making people feel safe and secure(regarding their privacy and safety)."
"And after these meetings, the information gathered will be going to the Task Force and it will inform them as they develop policy recommendations which then makes its way to City Council," he added.