Element 7 opens their first dispensary in all of Southern California, none other than in one of the fastest-growing cities in Southern California right here in Chula Vista.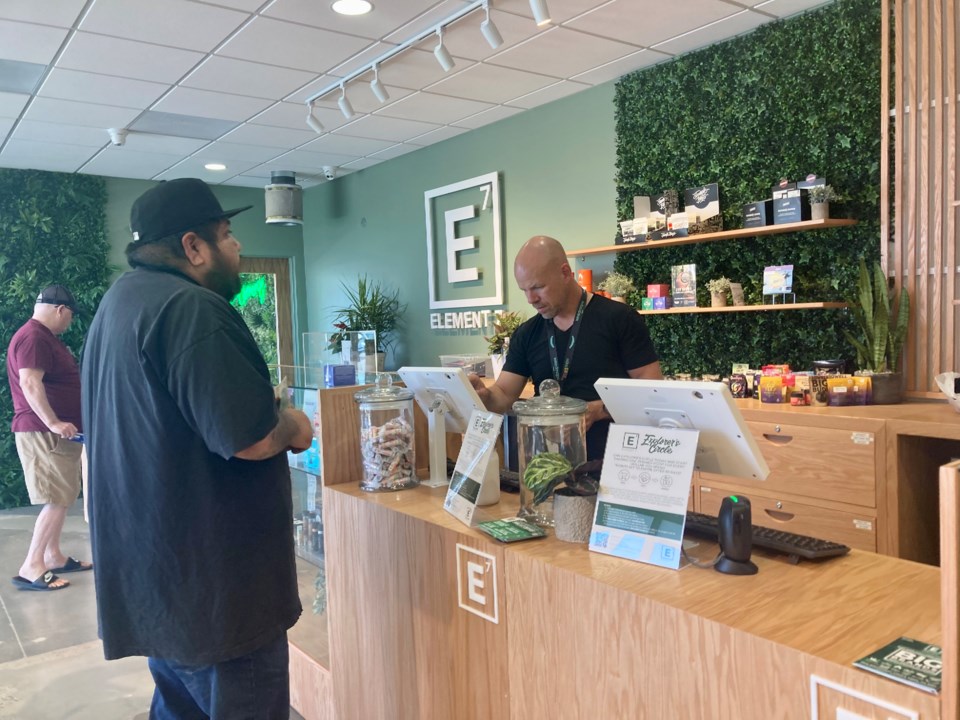 The company held their Chula Vista grand opening this weekend, where they celebrated with a live DJ, food vendors, and special discounts on products.
It was a long process of three years until Element 7 was finally given the green light to open their 10th dispensary, a long process that was important for them to accomplish specifically here in Chula Vista.
"Chula Vista is a huge location for us… big stores, big population, we love it down here because it's like a cannabis capital," said Josh Black, Element 7's Chief Operating Officer.
The company is considered as the state's "most local cannabis operator", proudly marking itself as as a fully tested, taxed, and the most compliant cannabis operator ever in the state of California.
"We have the team, experience, financial backing, and business model that brings direct economic benefit to cities as we look to become the most compliant, controlled, taxed, tested, and trusted cannabis business in the industry. We see compliance as a competitive advantage," the company states on their website.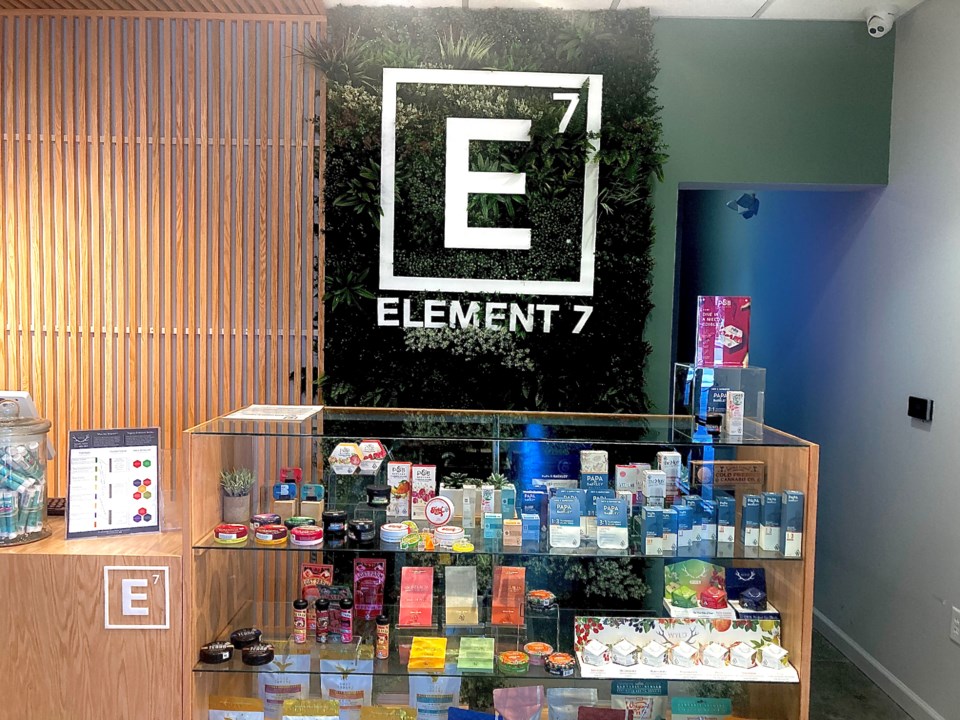 This grand opening comes not long after several dispensaries in Chula Vista were raided and forced to shut down in recent years, in large part due to most if not all of them not obtaining cannabis business permits issued by the city.
In 2020, two dispensaries were raided for the that exact reason, and authorities seized up to $4 million worth of products at one location on Main Street, and $15 million at another dispensary on Third Avenue in Chula Vista.
Element 7 knew the complications that come with being non-compliant, which made this long process worthy of waiting for to conclude, the right way.
However, the wait was not only long because of the legal process, but also because of how many other companies were in line to get approved to open a dispensary in the area.
"We applied in January or February of 2019 before finally getting approved," said Josh Black. "There's a lot of appeals and legal issues in the process, not to mention that we were one of the eight companies approved out of 150 applicants. And not only were we one of the eight approved, but we came first place overall to open a location in Chula Vista," he added.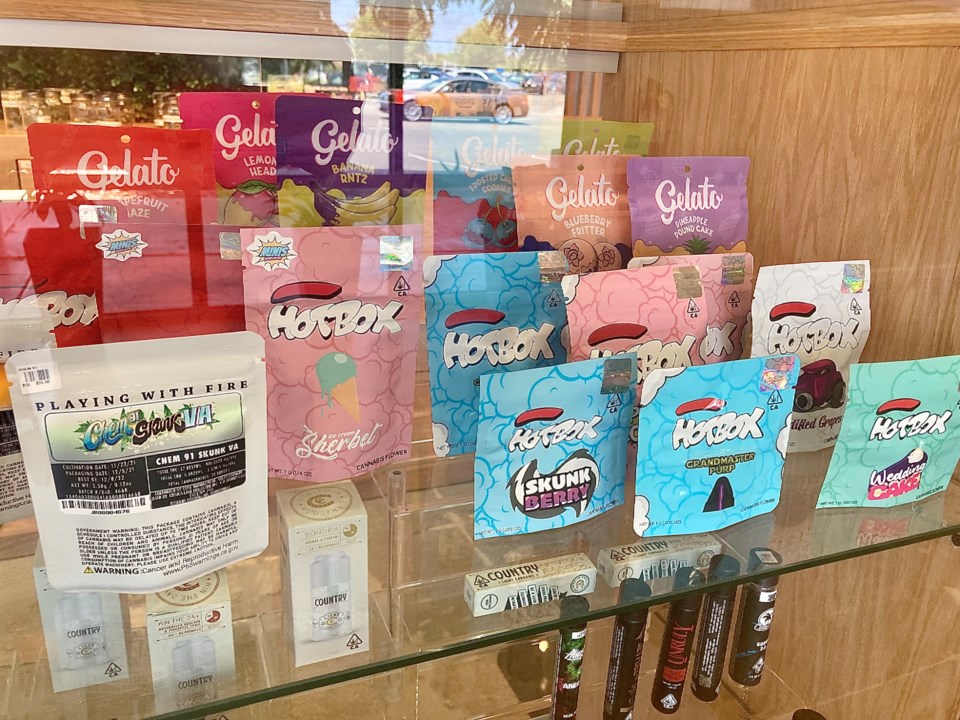 What makes Element 7 unique compared to other dispensaries?
Well, due to their fully-licensed status, they believe they have what it takes to go toe-to-toe with any company in their industry that not only does not obtain a cannabis business permit, but also doesn't match their quality products.
"We will go head-to-head with these unlicensed operators on price and service, and we will push well beyond them in terms of product quality, selection, and education. This is the only way to eliminate the criminal element from the cannabis industry. We know we can do this," the company announces.