Jaime Munguia knocks out Jimmy Kelly in a highly-anticipated super-middleweight fight Saturday night, maintaining an undefeated record of 40-0 at just 25 years old.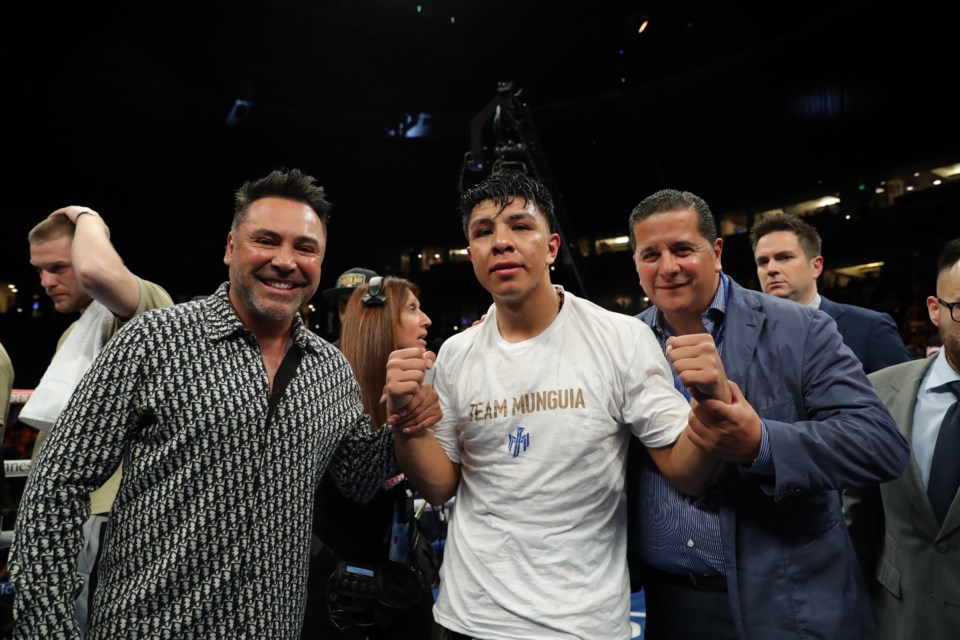 The Tijuana native and British fighter gave the public an intense fight, where Kelly had control of the fight up until the late 4th round before Munguia then connected consecutive punch combinations that gave him the momentum going into the 5th round.
"It was difficult in the beginning since he's a slippery, tough fighter, and he could take a punch," said Jaime Munguia. "He was trying to do his plan of attack, but I had to do my thing and work the body. My mentality was that I was losing the first three rounds. So I had to follow my plan of slowing him down by attacking the body. I figured out that I had to work through the middle and throw punches like the uppercut. I think it was the punch that I knocked him down with."
As for the losing corner in this fight, Kelly said he felt he was successful in frustrating Munguia by moving around constantly and testing his patience. However, Kelly gives credit to the Tijuana native for keeping his composure and waiting for the right opportunity to go all in.
"My strategy was to move and try to frustrate him," said Jimmy Kelly. "He's a strong, patient fighter. But, he just stayed calm and found the opportunity. It was my daughter's birthday and I missed it which broke my heart. I thought I would win but now I have to go back and explain why I lost."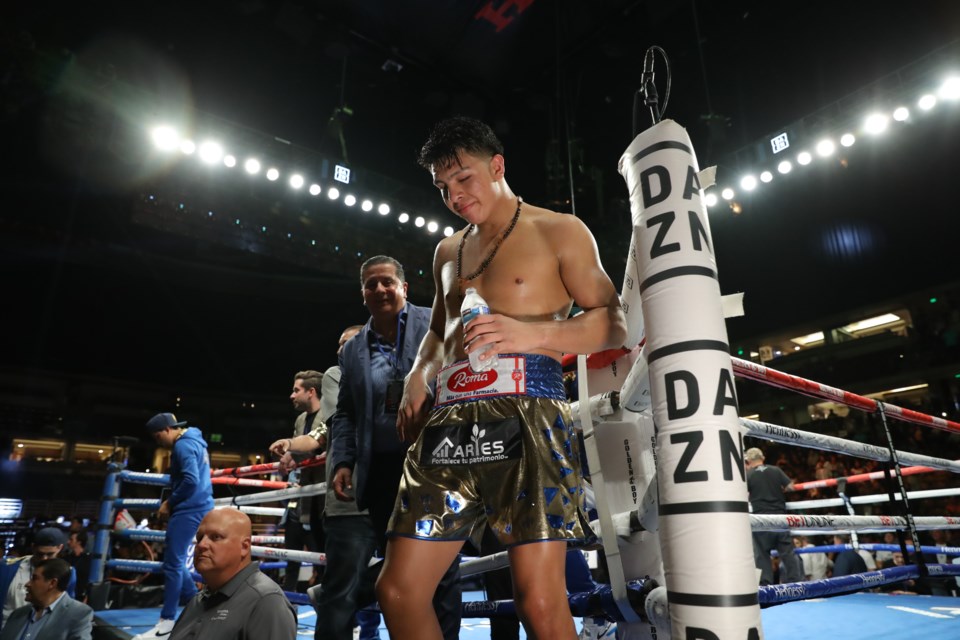 After the fight, Jaime called out Jermall Charlo for a potential fight at some point before the year ends.
"I want to say what Oscar said, for Charlottes to grow some balls and stop hiding behind Haymon. I think it would be great for boxing. We hope for the end of the year we can get a big fight," said Munguia.