The San Diego Loyal is honoring the Mexican-American culture with the release of a gorgeous new uniform that display cultural arts on the kit itself.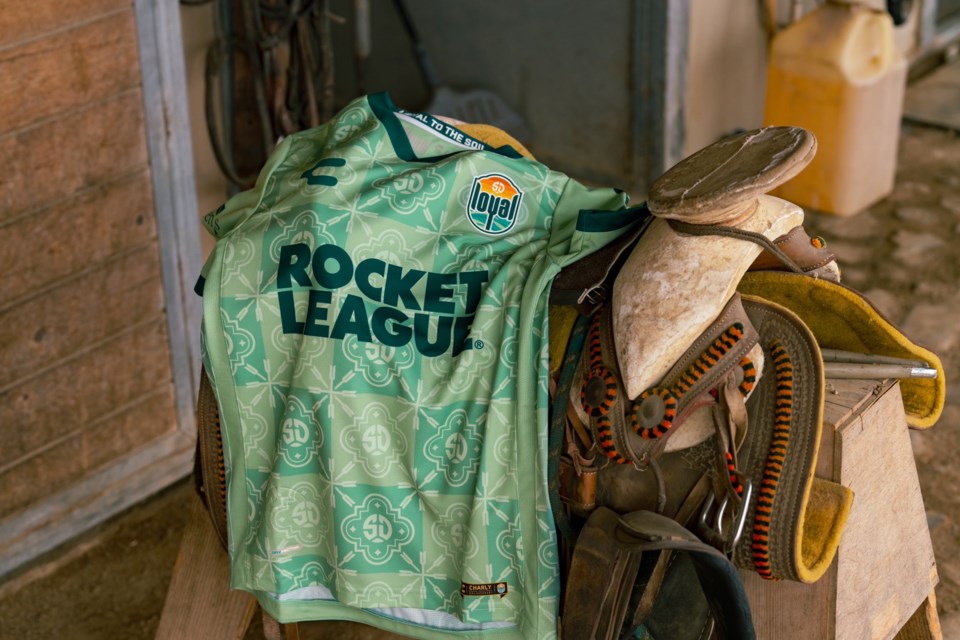 Loyal FC confirmed the jersey release this week, calling it the "Siempre Leal" kit that symbolizes the importance in the history of the culture they represent when they step onto the field.
This kit is considered the team's third alternative jersey, and contains the Chicano Federation of SD County on the backside of the neckline.
According to the club, 10 percent of sales of this third jersey will be contributed to underprivileged communities in the San Diego region through non-profit support.
The club says this jersey will show the club's commitment to embrace the culture that San Diego proudly represents in its history.
"The opportunity to partner with such an impactful community organization in the Chicano Federation for the Siempre Leal kit was extremely important to us," said SD Loyal President Ricardo Campos. "We are excited to not only see these amazing kits on the field this Sunday, but continue to support and celebrate San Diego's Mexican and Mexican American culture that our community is so heavily rooted in."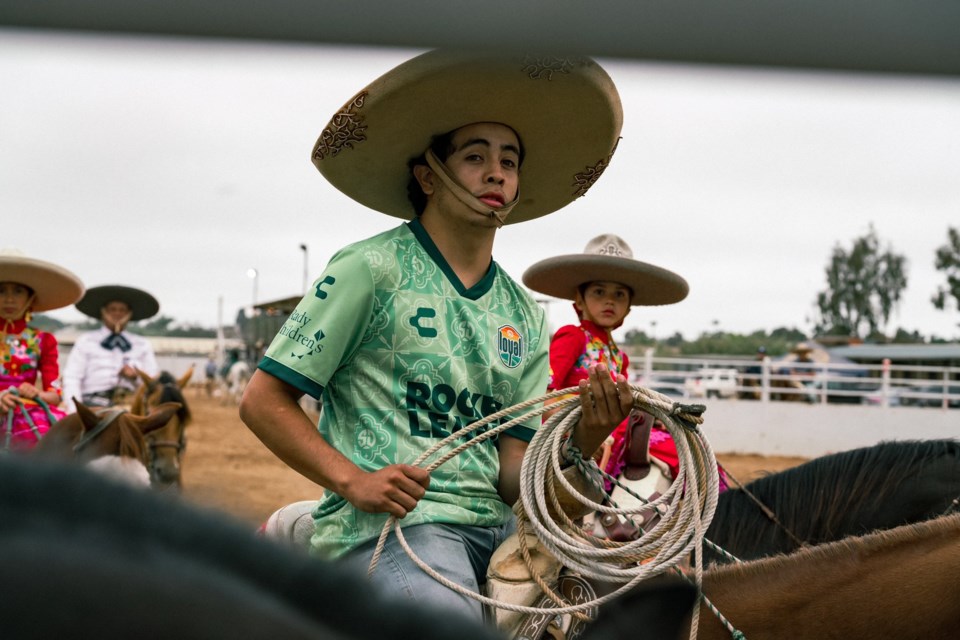 The jersey's design was created to pay homage to the handmade Talavera Mexican tiles that is famous within authentic Mexican and Mexican-American culture.
"The Latino community is an integral part of San Diego County," said Liz Ramirez, CEO of Chicano Federation of San Diego County. "We are honored to be a part of the San Diego Loyal's Siempre Leal jersey that showcases the vibrance of our community and will give back to it by donating 10% of the sales to our organization. Through this, we will continue putting the community first by offering trusted programs and resources to Latinos throughout San Diego County."