A big night of mariachi in San Diego is around the corner, where dozens of memorable classic songs will be played by big names in the genre's industry.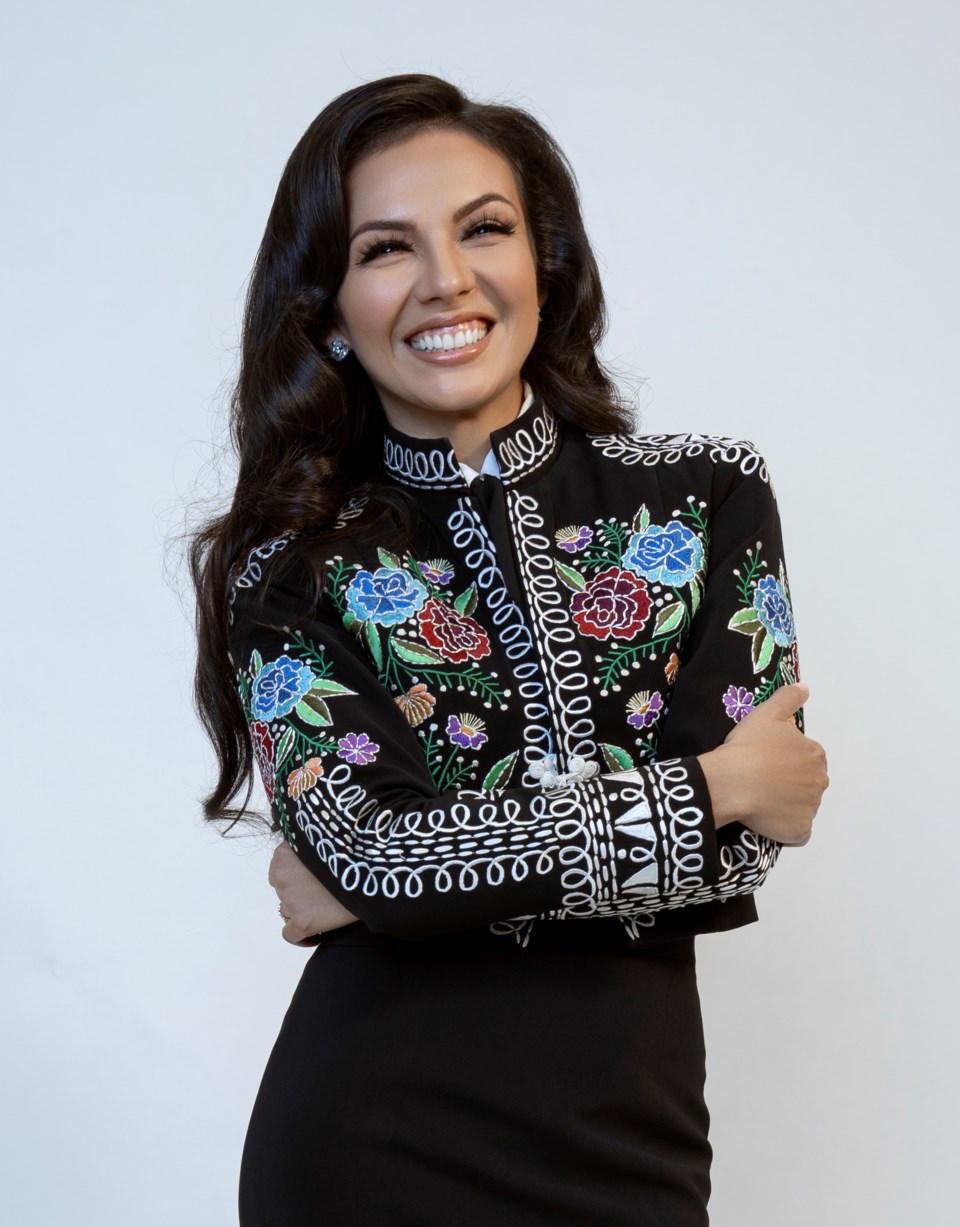 This Saturday at the San Diego Civic Theatre, The Mariachi Scholarship Foundation's Mariachi Summit Gala concert returns once again to produce a great night filled with legendary mariachi music, but most importantly, to assist students that are studying and learning this particular genre.
The Mariachi Scholarship Foundation was founded in 1996 with the mission of enhancing career opportunities, and facilitating the educational lives of students through their passion for mariachi music. All proceeds from this event will fully benefit San Diego's mariachi education through college scholarships for students in mariachi and ballet folklorico.
This night comes around every year in San Diego, but this time is different with the highly-anticipated performances by figures such as Lupita Infante, Rafael Jorge Negrete, Juan Mendoza "El Tariacuri", Gabriel Solis, and many more.
Director Jeff Nevin says he is delighted to host descendants of great mariachi legends to celebrate the rich history of this genre for a bigger cause such as is this particular foundation.
"At the Mariachi Scholarship Foundation we are delighted to celebrate our 25th anniversary this year with our Leyendas del Mariachi gala concert, as we inaugurate our exhibition dedicated to the history of this great musical genre thanks to the support of Ed Marsh at Southwestern College," Nevin said.
"It is incredible that we have the opportunity to bring the descendants of these great mariachi legends to San Diego to celebrate with us including Lupita Infante, Rafael Jorge Negrete, José Alfredo Jiménez Medel, Miguel Aceves Mejía among many others," Nevin added.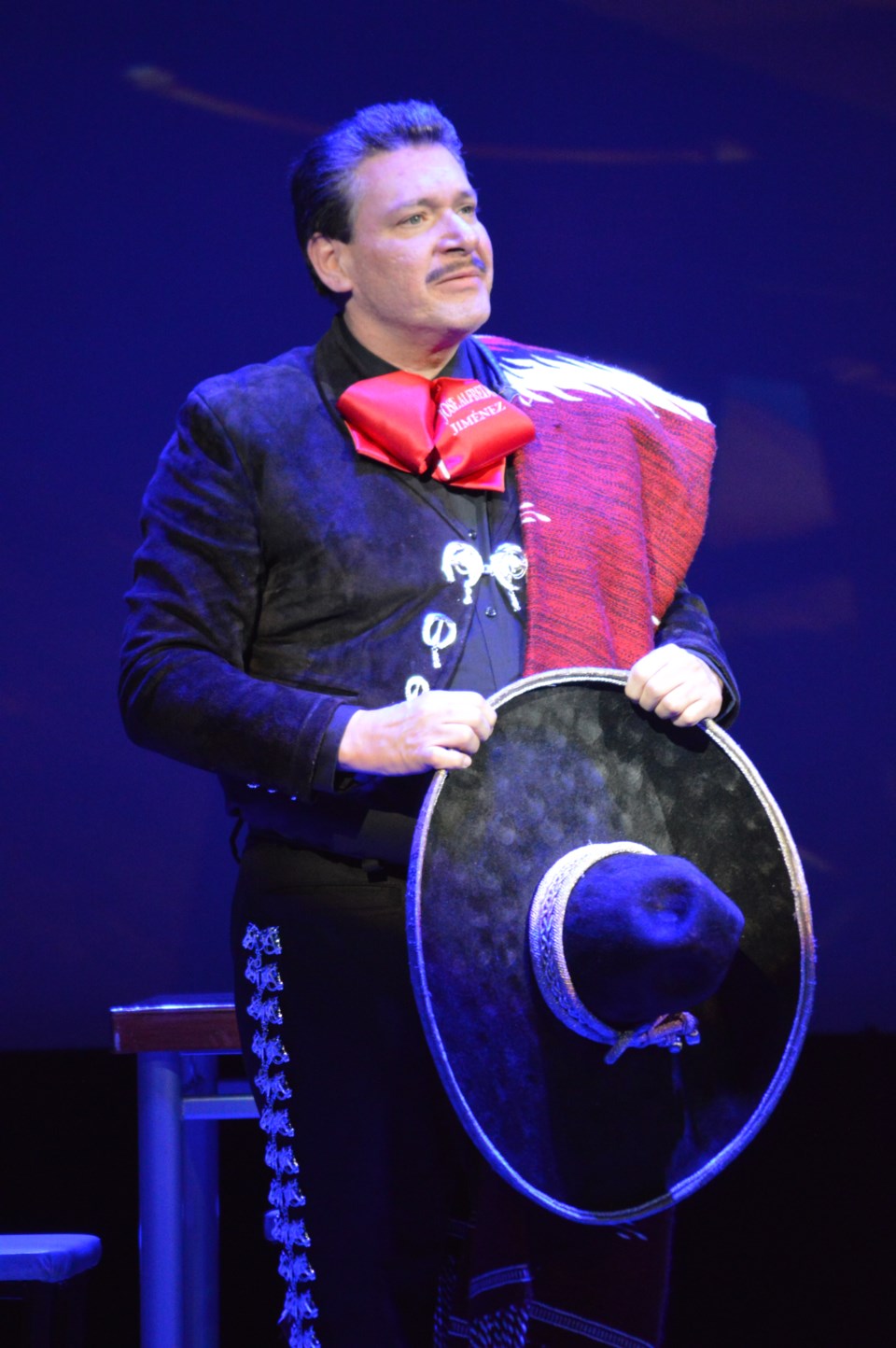 Alejandra Enciso-Dardashti, San Diego Theatre Critics Circle Member, says she has seen the city's growth for mariachi music over the years in San Diego, where she sees the mariachi community as one big family supportive of each other.
"Aside from the pandemic, which took a toll on public performances, we can see various mariachi groups come together and unite to celebrate this style of music. People are more aware of events that come with a mariachi, which is very valuable for a family setting," Alejandra said.
"Mexican-American generations embrace this type of music to connect with the older generations of their family. Aside from being wonderful music, it connects us all," she added.
Organizers will also be announcing the new Mariachi History Exhibit that will be located at Chula Vista's Southwestern College campus. This location will be the very first mariachi museum in San Diego, where there will be a display of historic instruments that were once played by important figures such as Pedro Infante, Jorge Negrete, and other icons in the genre.
The big mariachi night will take place this Saturday night at 7 p.m. over at the San Diego Civic Theatre. Tickets start at $33.00 per person.