"Comic-Con is like the only time of the year where my inner kid comes out, and it's a great feeling"
That was the biggest takeaway for Jose Luis Hinojosa this past weekend, a southbay native and a long-time Comic Con attendee over the years.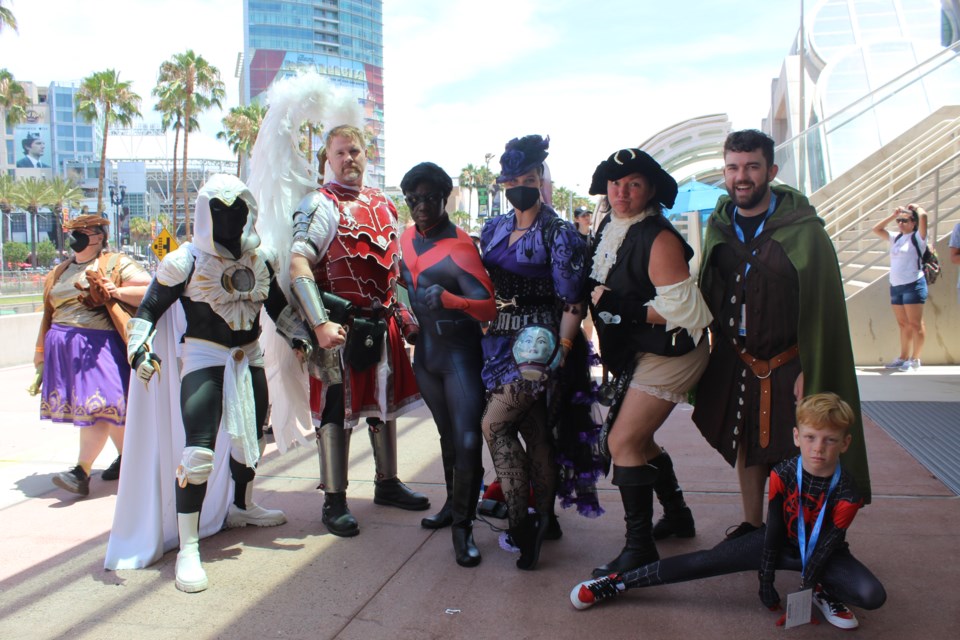 The 2022 Comic Con International phenomenon returned after a two-year absence due to the global pandemic in 2020, and it most certainly returned with a bang. Comic fans from all over the world gathered for their favorite gathering to celebrate what they love the most, which is the comic world.
You could feel the excitement from comic fans from around the world coming together after a two-year wait to embrace their biggest passion once again. Music playing out loud, vendors, exclusive prizes, even just the outside area was enough to get a taste of this global phenomenon. Comic-Con had indeed returned with full-force.
Christopher Godinez, also southbay native, attended Comic-Con over the weekend to enjoy this event that brings him joy as a comic fan, and he was pleased to see the installations on site that the event had for fans. One of those installations was the NBC Universo site located at the Gaslamp Quarter, where fans were able to walk in and take a peek at new and returning shows that are streamed on NBCU, such as NBC's "Quantum Leap" and "La Brea," USA Network and SYFY's "Chucky," SYFY's "Resident Alien," "Reginald the Vampire," Peacock's "Vampire Academy," "The End is Nye" and "The Resort."
"This year at comic-con, I felt alive again after the pandemic; I hadn't been to the event in the longest," said Christopher. "Something that stood out to me was the Chucky 2 installation at the NBC Universo corner; it was so creative and fun."
And, of course, we couldn't share with you our experience walking around Comic-Con without showing you some of our favorite costumes.
Here are some of our favorites: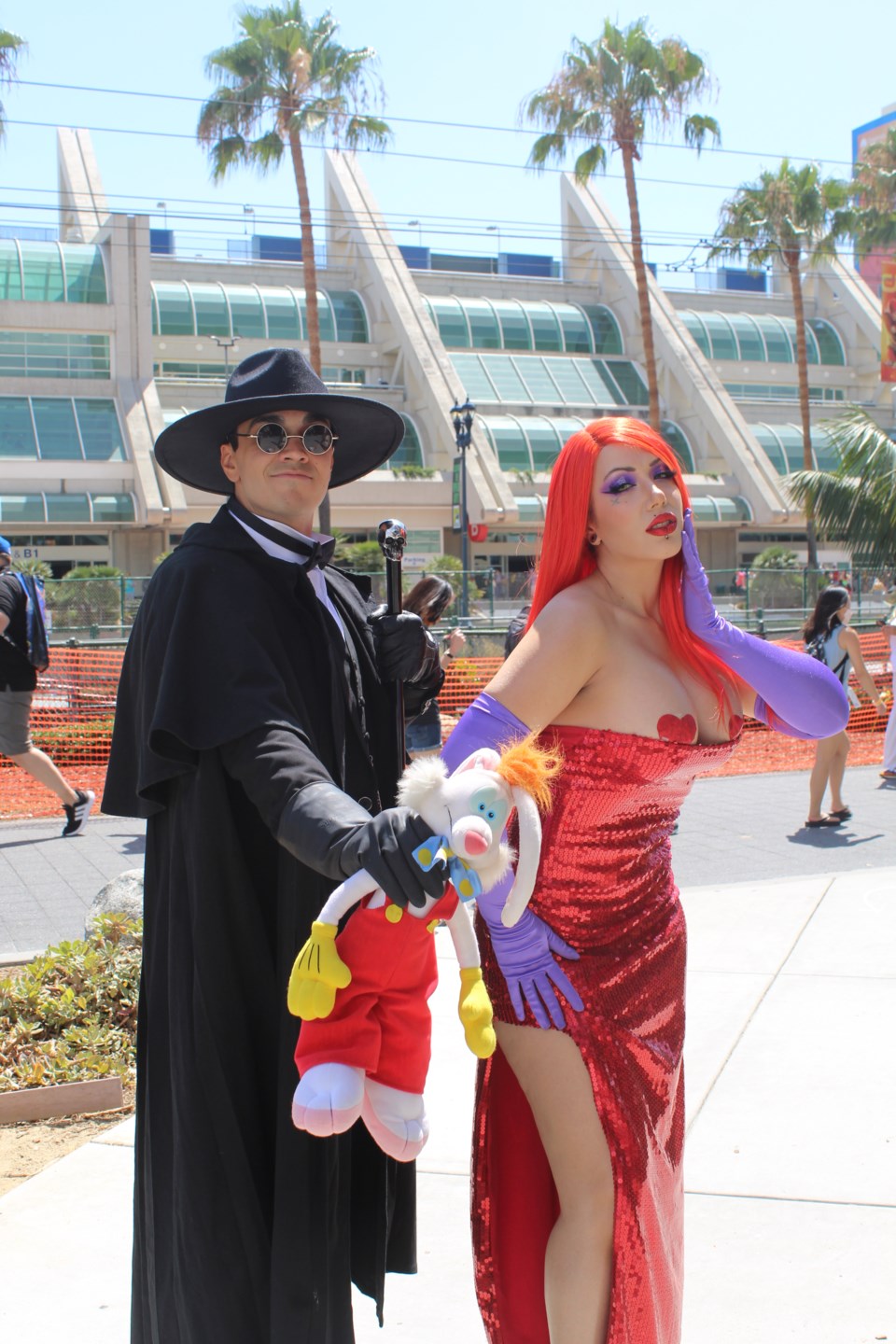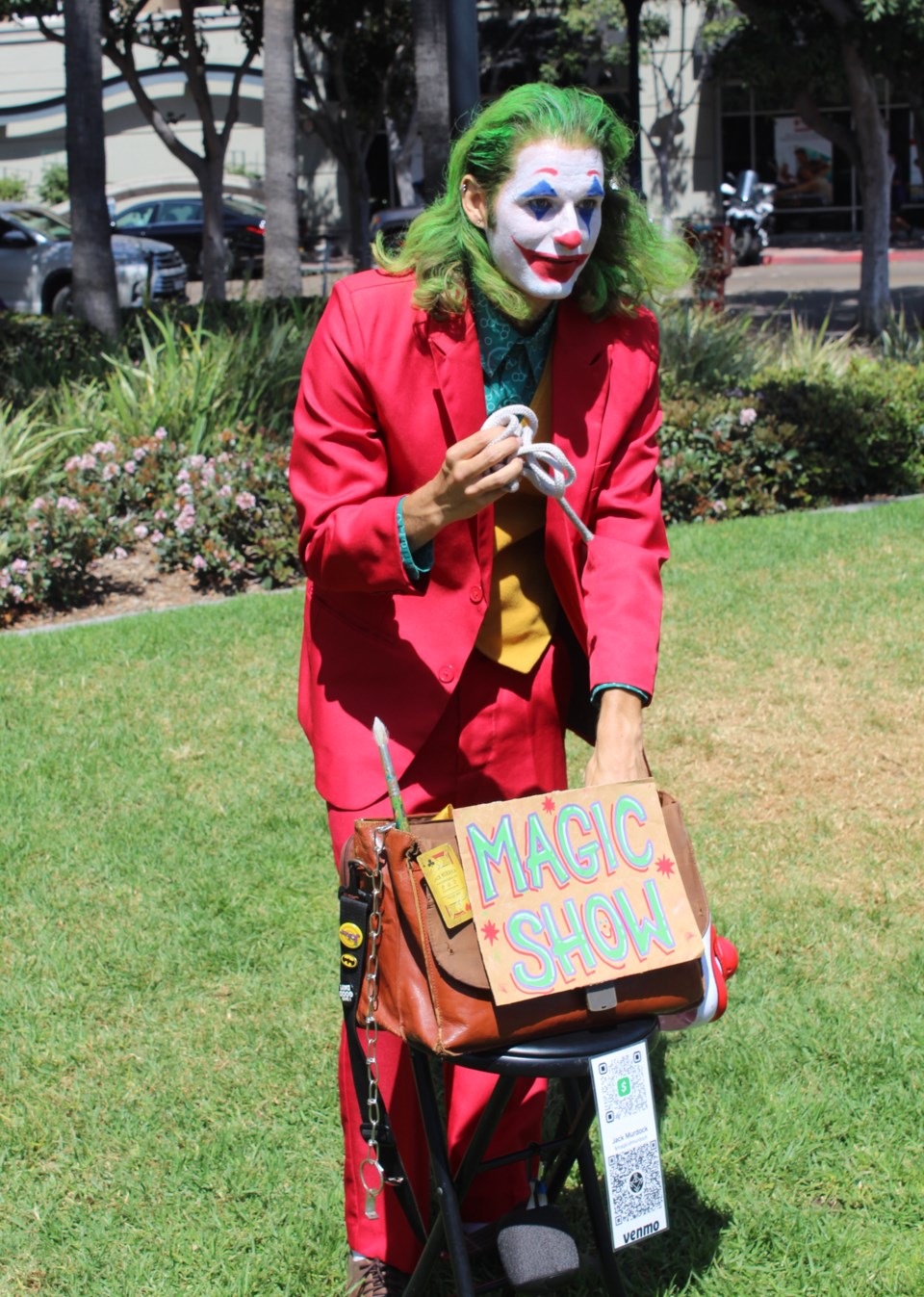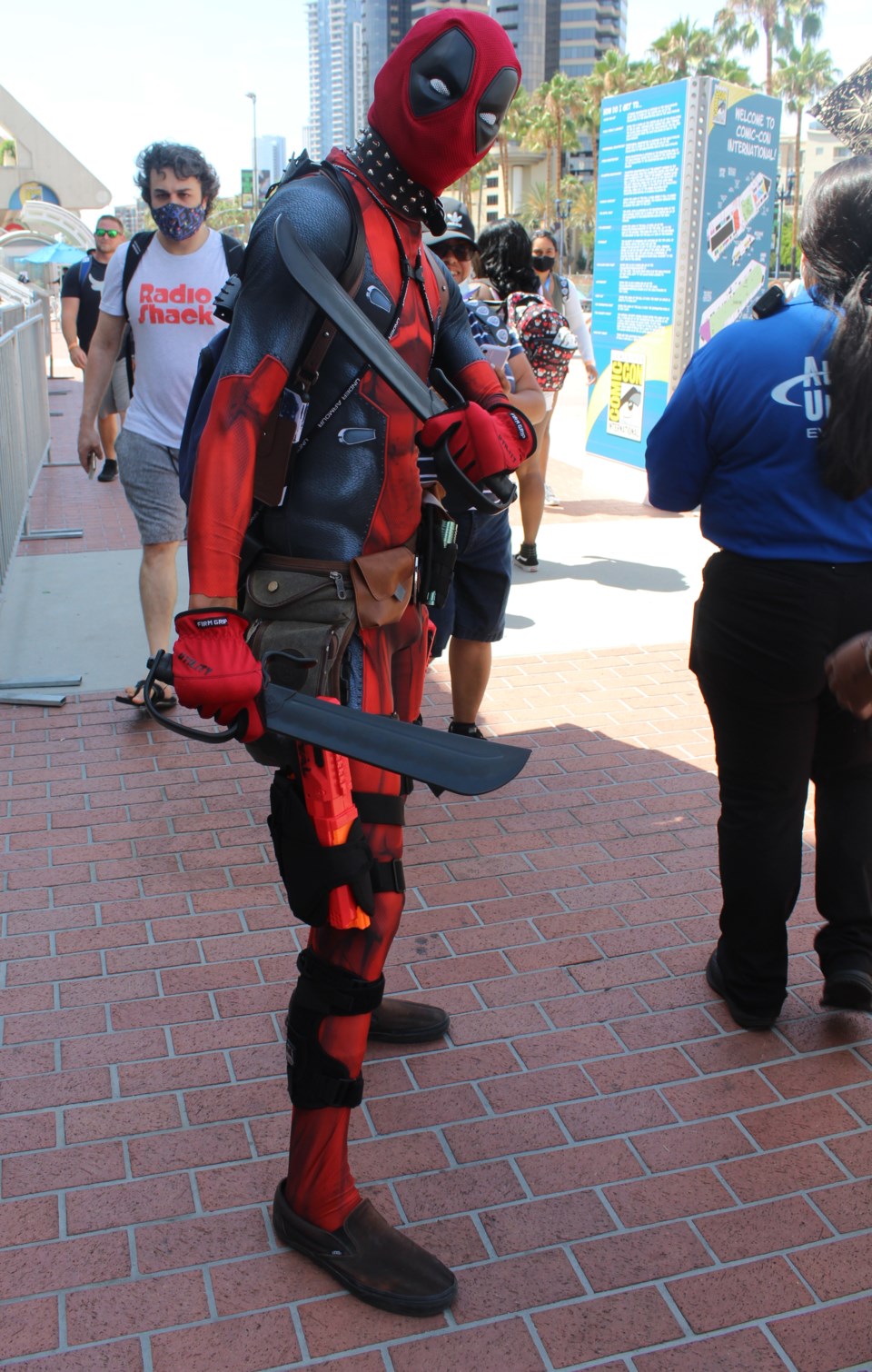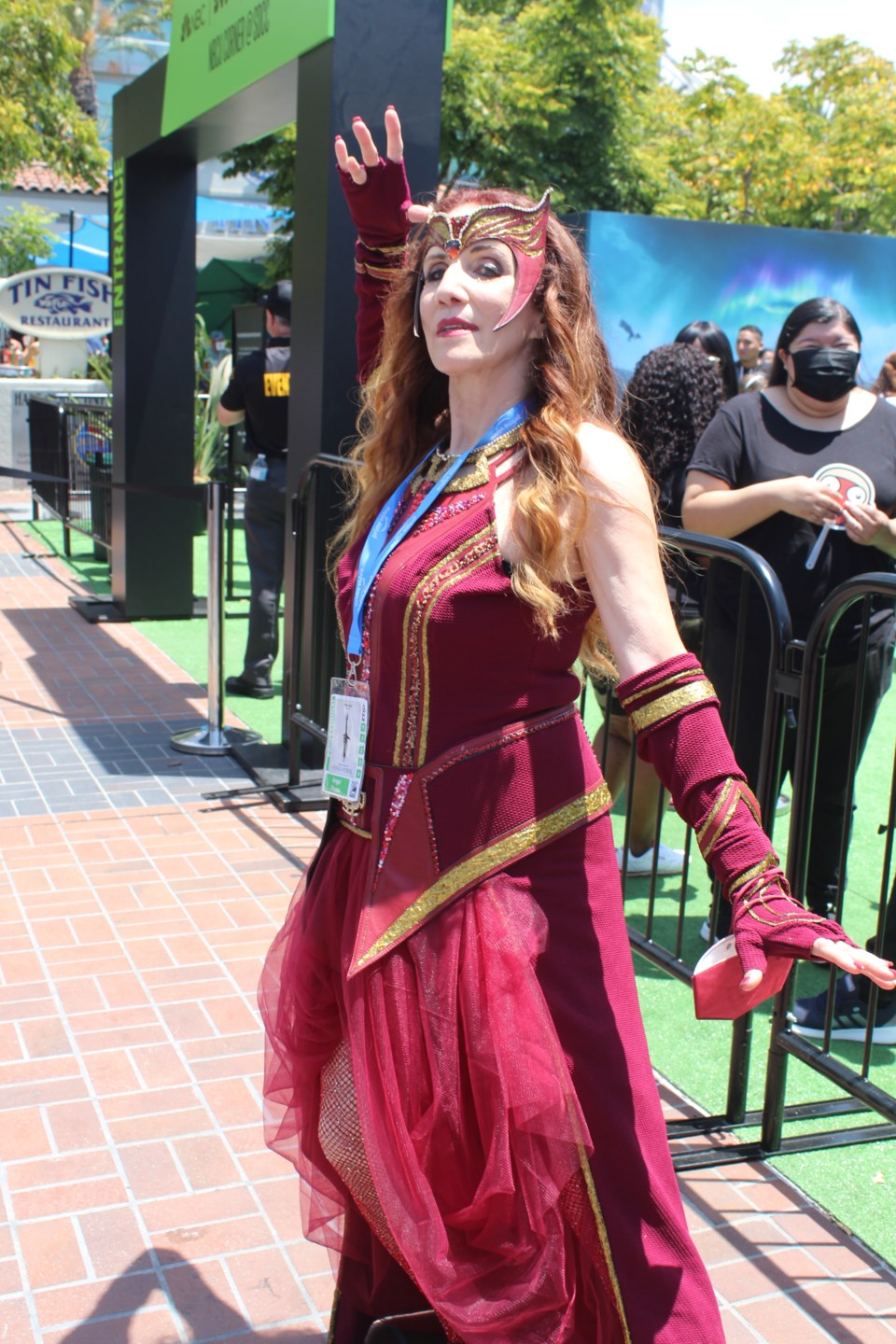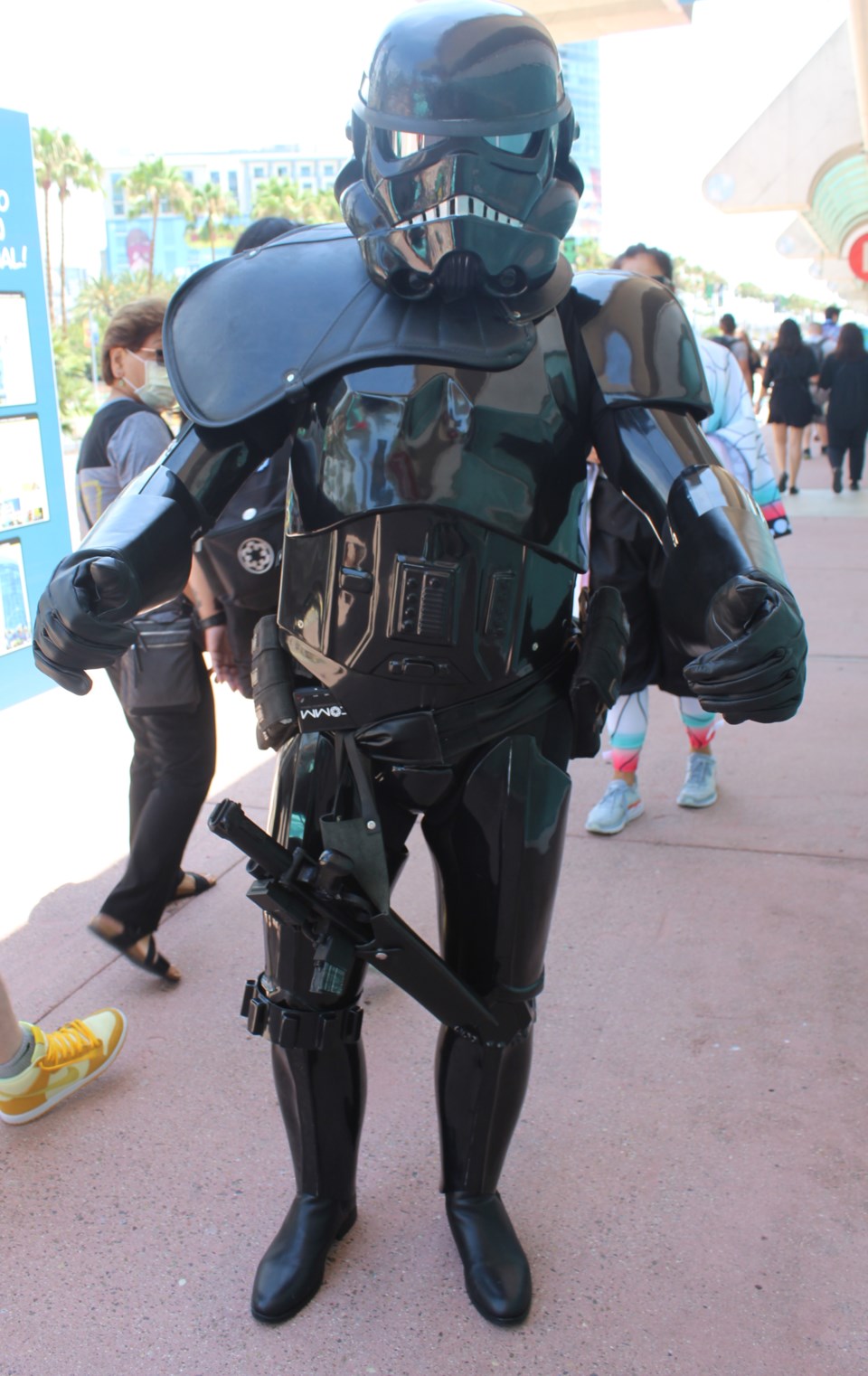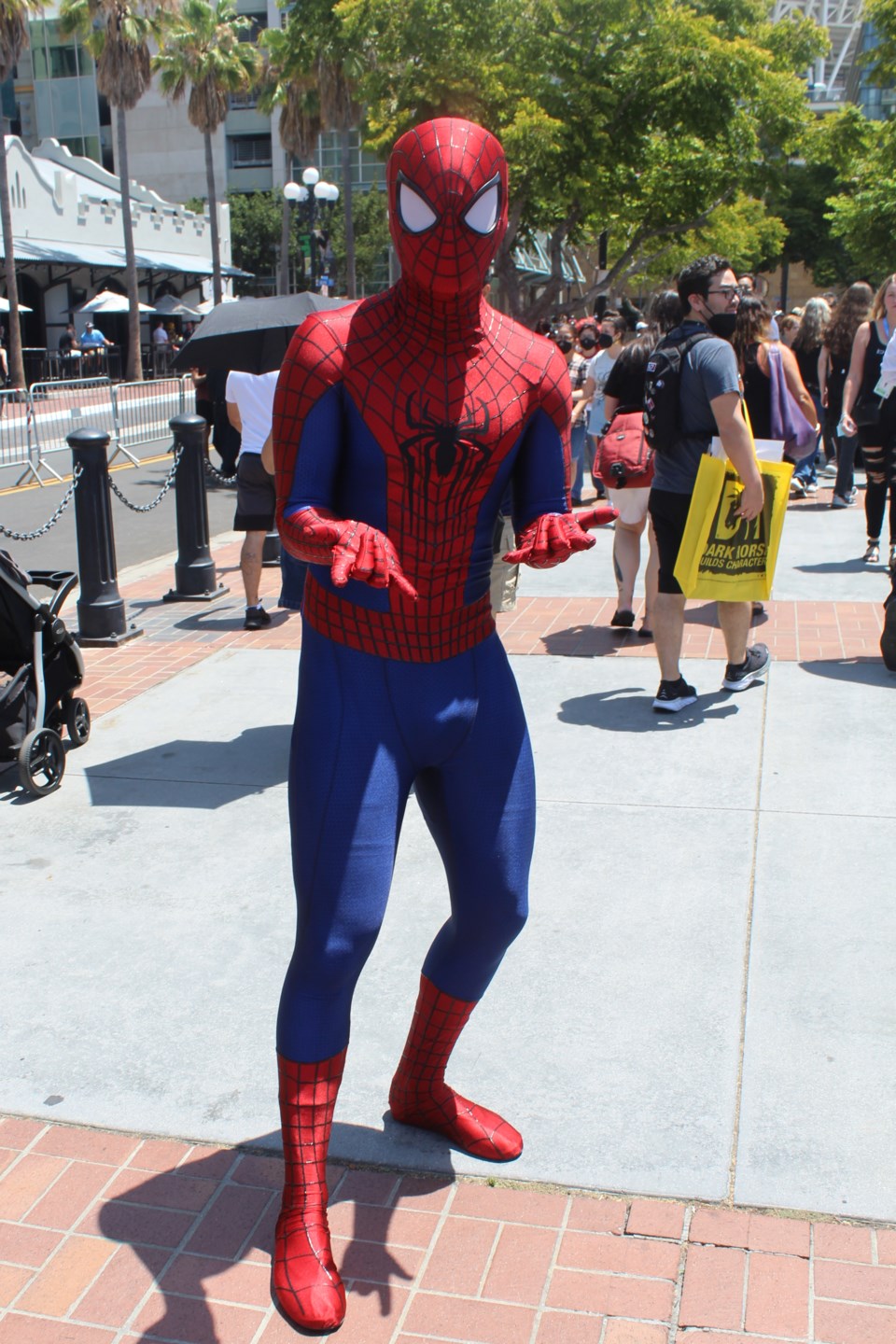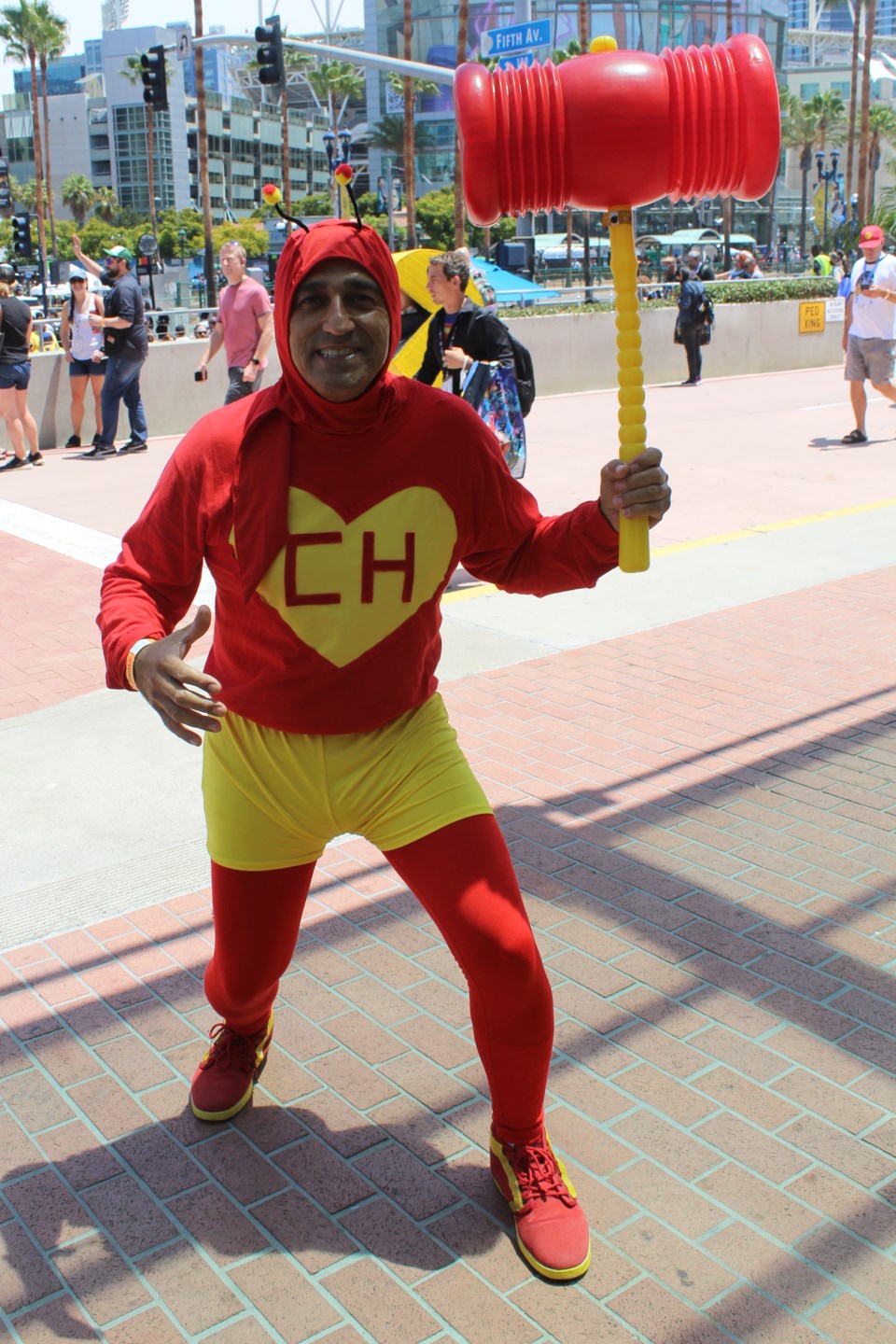 Let us know how was your Comic-Con experience in the comment section below!