April is packed with fun activities ahead for locals near your area.
Here are some events you do not want to miss in the near future.
A Drunkards Dream Art & Music Festival
April 9, 2022 – 12:30 – 8:00 PM – Barrio Logan, CA.
Come enjoy a fun time filled with music of various different genres. This music festival will be hosted in Barrio Logan for all San Diegans and come enjoy a great time of Art and Music.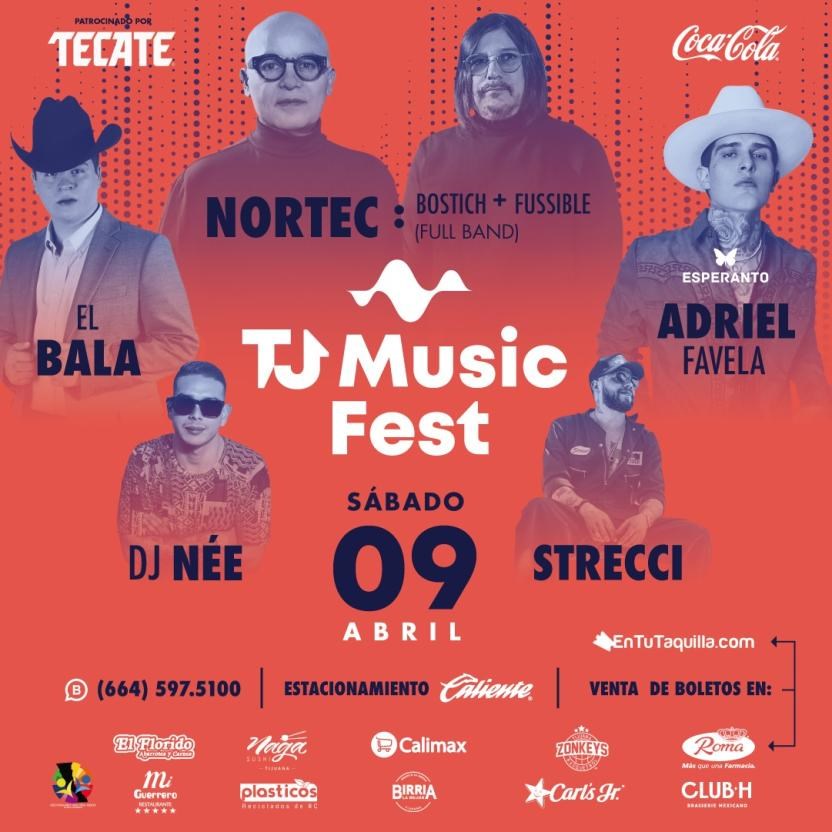 On stage will feature musicians such as Mrs. Henry, Jack Tempchin, Fresh Veggies Micro Brass, Puerto, Los Feliz & Zach Oakley. And in addition, a percentage of the proceeds collected at this music festival will be going to Rollin' From The Heart, an organization that assists the disadvantaged and at-risk youth in our community, by providing opportunities to be involved in skateboarding, surfing and camping activities to encourage an active lifestyle.
TJ Music Fest
April 9, 2022 – 5pm – Estadio Caliente parking lot, Tijuana, Baja California
The first edition of the TJ Music Fest will take place this Saturday, April 9, in the parking lot of the Caliente Stadium, which will be repeated year after year and will become an icon of music festivals in Tijuana for the future. Artists and bands such as NORTEC, Strecci, Adriel Favela, and more will be performing live at this music fest down south of the border.
The organizers of this event say that they're exciting to present future talents of the music industry in this event.
"We are also pleased to present you the future of music with new talents, the 2022 revelation of the Mexican regional genre at the hands of Esperanto, EL BALA productions, with its irreplaceable voice talent," the organizers noted.
Lil Durk
Sunday, Apr 10, 2022 – 7 to 11 PM – House of Blues, San Diego
The American rapper will be performing live at the House of Blues this coming Sunday night. Lil Durk is an artist originally from Chicago, Illinois. The rapper is founder of collective and music record label "Only the Family".
With songs such as Laugh Now Cry Later, Broadway Girls, Rumors, and more, the artist looks to bring the house down for locals living in San Diego.
Reik – En Cambio USA Tour
April 8 – 8pm – San Diego Civic Theatre
If you are Hispanic and a romantic, then there's a chance you know the majority of Reik's discography by memory. The San Diego Civic Theatre will be hosting Reik for a night full of nostalgia for Hispanic fans of the genre Baladas, which is generally the genre name for Spanish Romantic Pop in the modern era.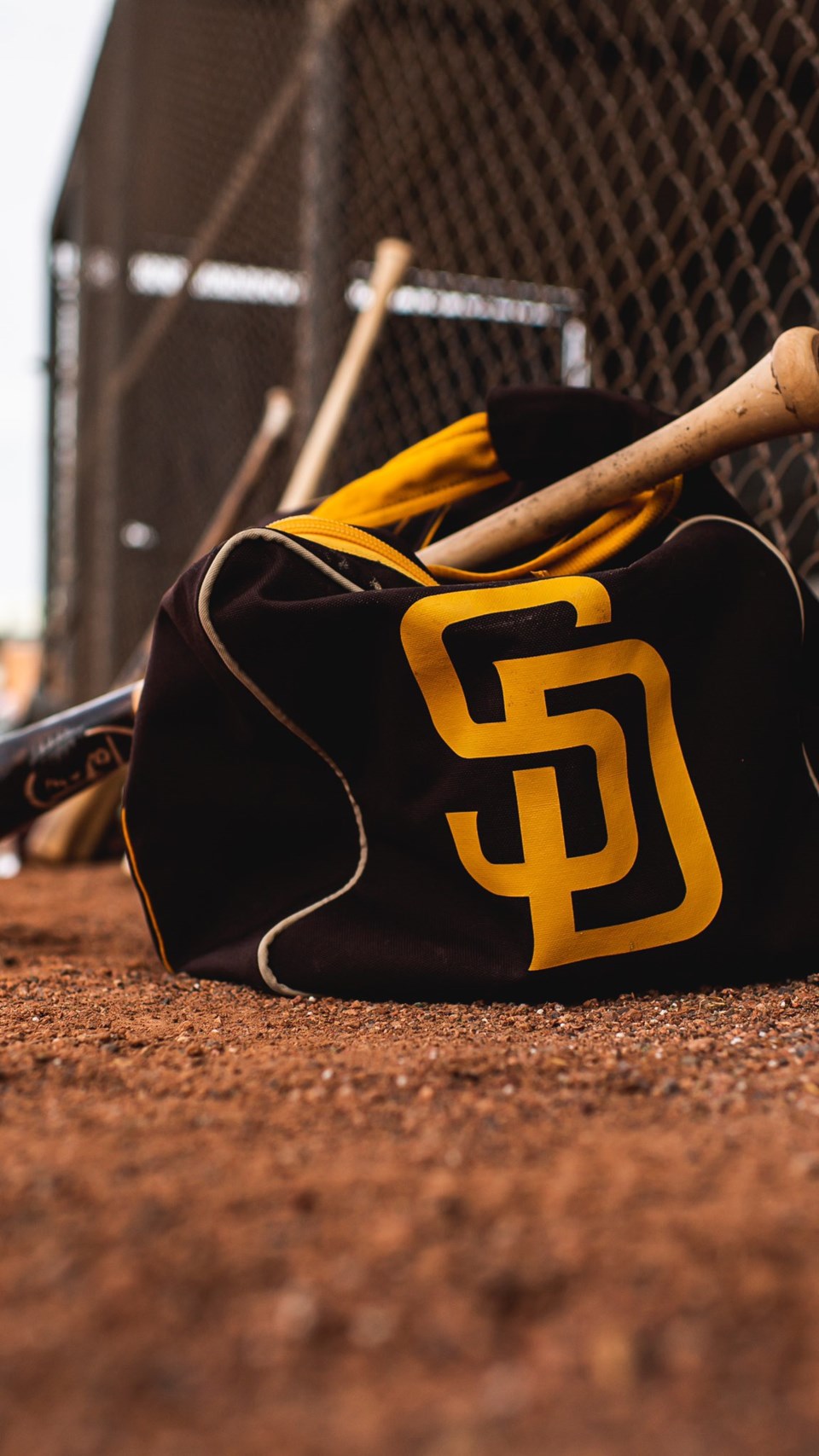 Atlanta Braves at San Diego Padres for Opening Day
April 14, 2022 – 5:10pm – Petco Park
Your San Diego Padres are back in action at home next Thursday night, as they hold their Opening Day against the reigning World Series champions, Atlanta Braves.
The Padres look into redeeming themselves after closing out such a disappointing second-half of the season last year.
With a few additions to their already talented roster and the acquisition of new manager Bob Melvin, The Padres are on a mission to start off their season as they did last year, except this time, closing it out with the same momentum to clinch a playoff spot.