At least six people were detained late Tuesday morning following a high-speed pursuit that began in the Otay Lakes area and ended near Southbound State Route 125.
The U.S. Border Patrol attempted to stop a Black 2017 Honda Accord, which they believed to be involved in human smuggling, according to 911 Video News, who first reported on the incident. The pursuit began near Otay Lakes, but the male driver fled westbound, ending near South SR-125 at about 11:45 a.m. Authorities used a spike strip to stop the vehicle, damaging one of the tires.
Despite having a damaged tire on the front left tire, the driver continued to flee at high speed and attempted to enter SR-125, eventually losing control.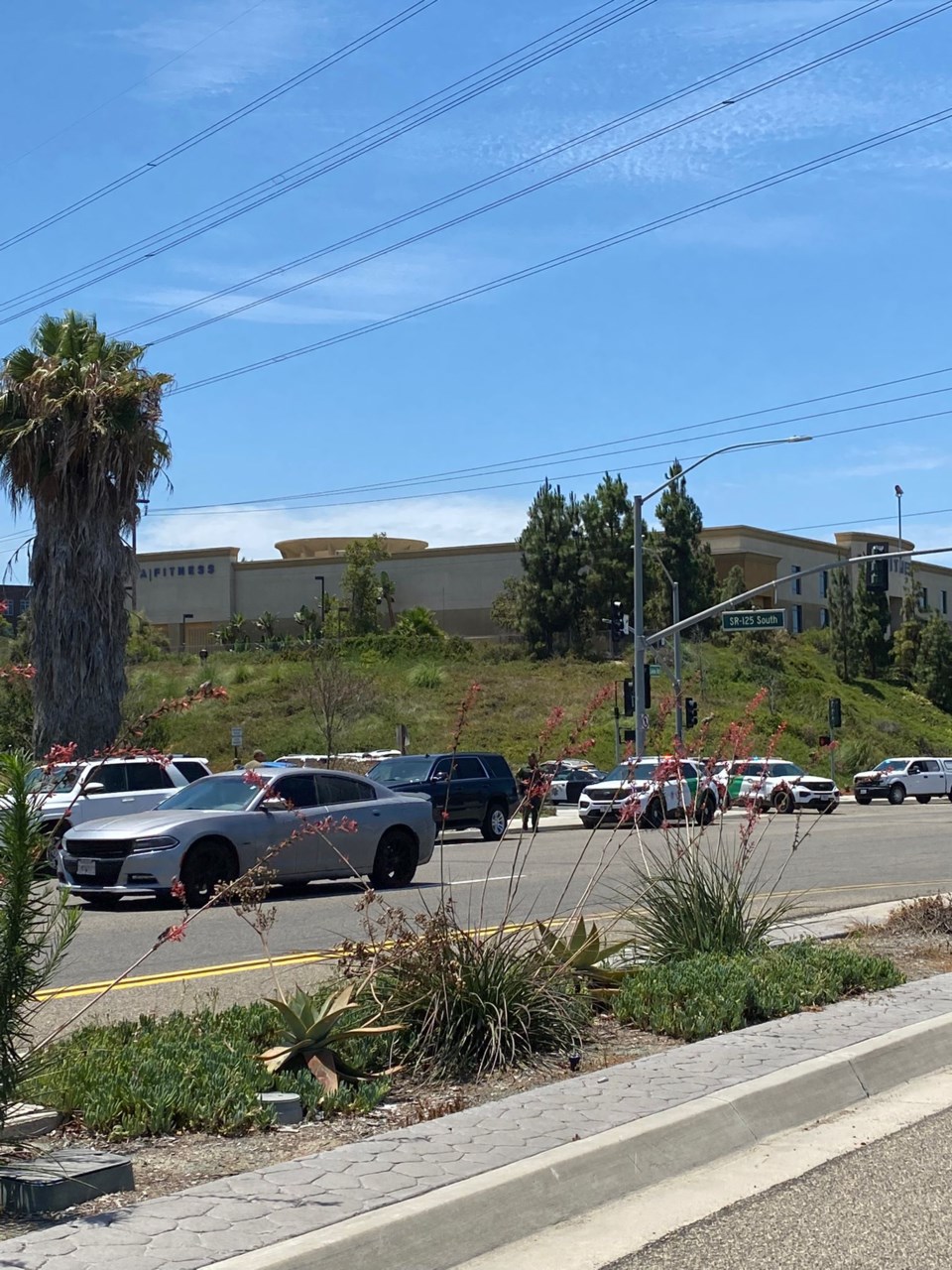 According to reporting from 911 Video News, an agent performed a "pit maneuver" on the car, bringing the vehicle to a stop. Video footage from OnScene TV shows the vehicle stopped at the entrance of the Southbound on-ramp, on the far right emergency lane with significant damage to the driver's side front fender and rear door.
It was not made immediately clear if the damage was sustained from the pit maneuver.
Video footage shows several units from the Chula Vista Fire Department, paramedics, and the Chula Vista Police Department on the scene.
A young man wearing a black "Off-White" hoodie, black or dark blue loose-fit multi-pocket shorts with a white plaid pattern, white socks, and black converse sneakers was transported to Sharp Chula Vista by paramedics.
Authorities closed the Southbound on-ramp for the investigation and clean-up.
No additional information has been released.