A pair of organizations teamed up to save lives one blood droplet at a time.
San Diego Blood Bank and Comic-Con international will work together beginning July 20 to host the 46th Robert A. Heinlein Blood Drive through the five days of San Diego Comic-Con. Attendees, cosplayers, heroes, and lifesavers may donate blood at the Manchester Grand Hyatt on the 4th floor of the Coronado Ballroom.
All blood donors will receive limited-edition Marvel Thore T-Shirts while sizes and supplies last.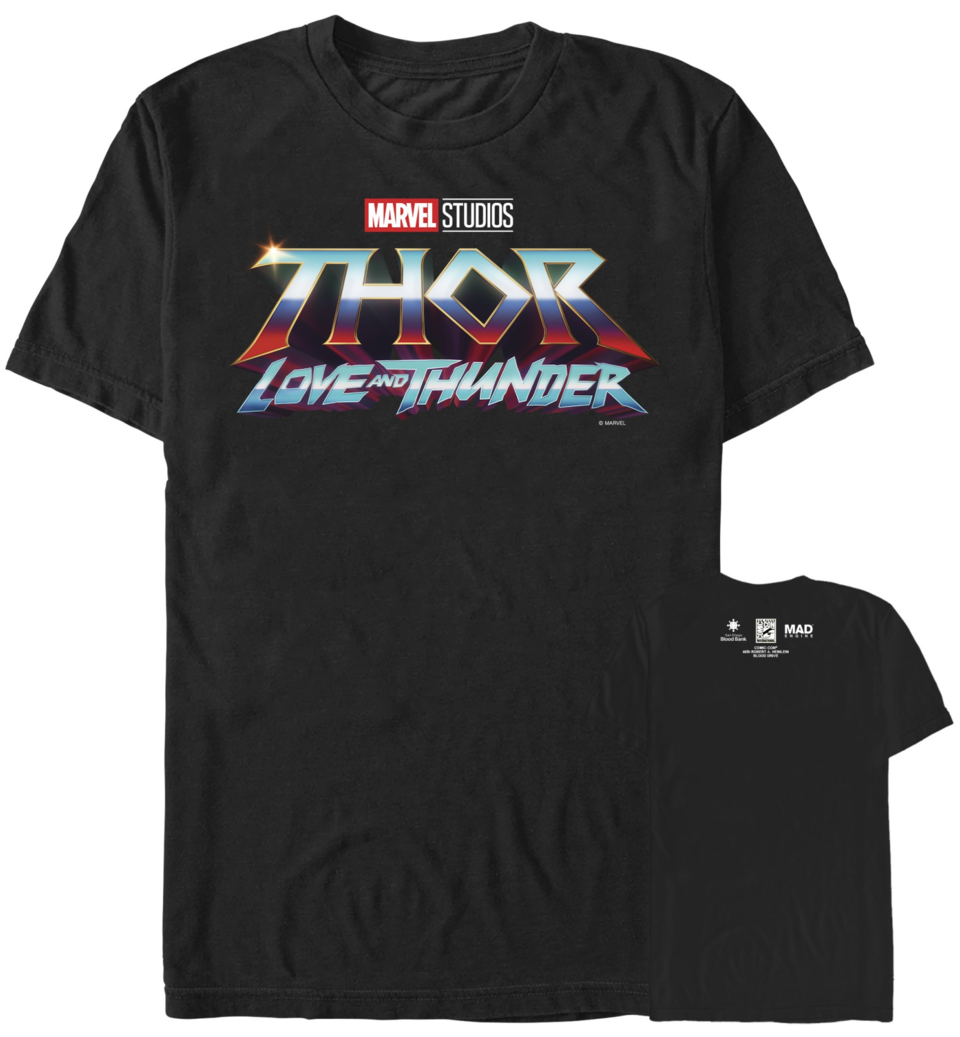 Appointments are encouraged and now available for the public to schedule.
"The public is welcome to don their capes and save lives with us," the San Diego Blood Bank wrote in a news release.
Over the course of 45 years, Comic-Con attendees, exhibitors, professionals, and staff have donated 53,707 pints of blood, which impacted up to 161,000 lives, according to the San Diego Blood Bank. Last year, the organization held 38-day virtual blood in July, and a blood drive at the Marriot Marina Marquis during Comic-Con Special Edition in November 2021.
"As a result, more than 18,885 pints of blood were donated—making 2021 the most successful SDCC year ever! Thank you!," wrote the San Diego Blood Bank in a news release.
Blood donors do not need a convention badge to donate blood, though a valid photo ID and masks are required. Blood donors may donate regardless of their vaccination status.
It is recommended to arrive at a blood donation appointment hydrated.
Blood donors must be at least 17 years old, weigh at least 114 pounds, and be in generally good health. Read more information about donating blood and COVID-19, COVID-19 vaccination, FAQs, and blood donation requirements, or call (619) 326-4926.
The following slots are available for blood donors:
Wednesday, July 20: 9:00 AM – 6:00 PM: Make Appointment Here
Thursday, July 21: 9:00 AM – 6:00 PM: Make Appointment Here
Friday, July 22: 9:00 AM – 6:00 PM: Make Appointment Here
Saturday, July 23: 9:00 AM – 6:00 PM: Make Appointment Here
Sunday, July 24: 9:00 AM – 6:00 PM: Make Appointment Here