Hundreds of families visited Chula Vista's South Bay Earth Day celebration this Saturday.
Families learned about home repairs reusing materials, how to build a house with the least possible expense, the correct way to maintain a garden and a vegetable garden, and jewelry and decorations made with recyclable and natural materials, among other things.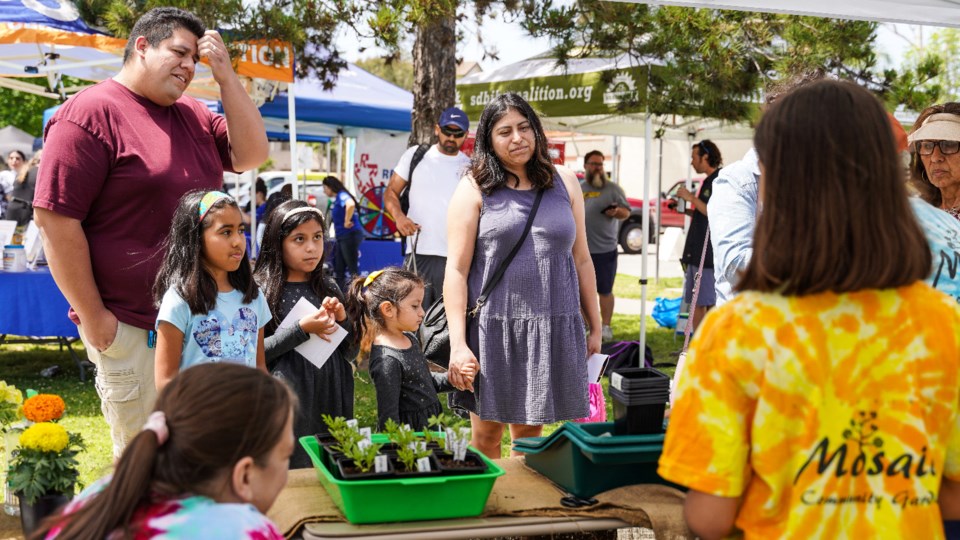 There were participatory games for the children and the Chula Vista Memorial Park tours to collect garbage and take it to containers.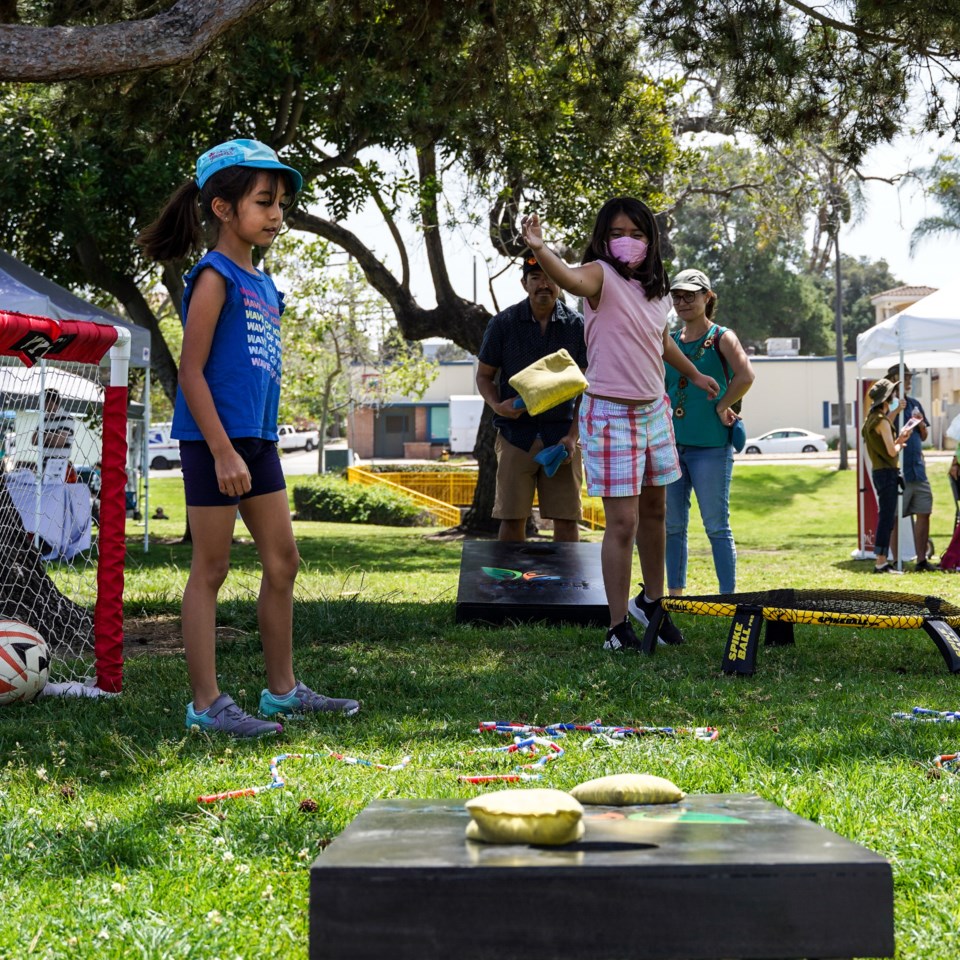 Chula Vista City Hall participated with its sustainability office and various programs to preserve natural resources, including water, and reduce pollution.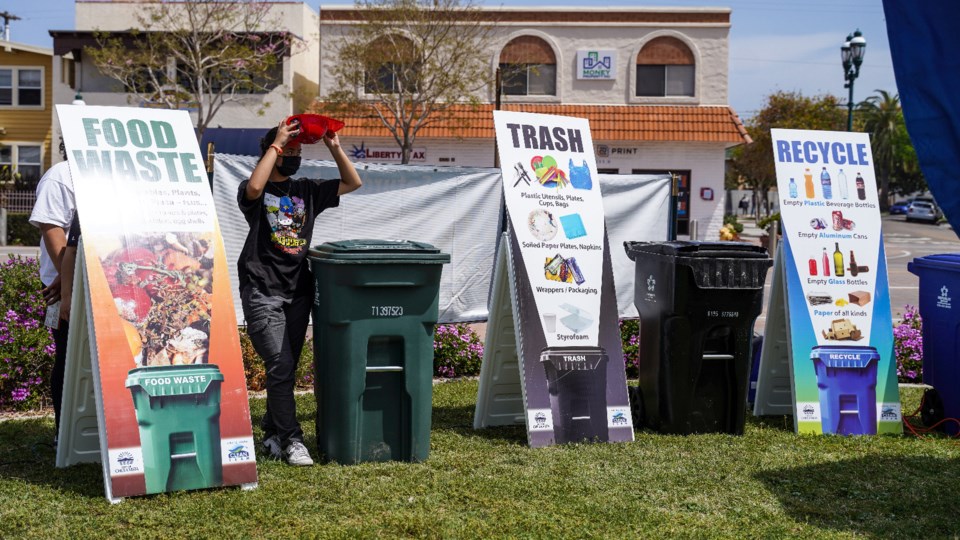 The city presented a message: "to change the way we treat our planet, we must learn about the environmental problems we face today and the actions we can take to solve them. Learn how to do it in fun with the community around you! Join your fellow eco-lovers and show Mother Nature some appreciation this Earth Day!
South Bay Earth Day is an annual event. If you did not have the opportunity to attend this time, consider doing so next year.
Information is available at environmentalservices@chulavistaca.gov.