It's the year 2005. You are a Hispanic adolescent or teenager laying down feeling quite melancholic.
You turn on Spanish Pop radio and you start listening to the biggest single of the year for the first time, "Yo Quisiera Ser".
The catchy song sparks interest in your brain and you start wondering who is singing. You then hear the radio show host mention the name "Reik", and then you find yourself listening to the song over and over again.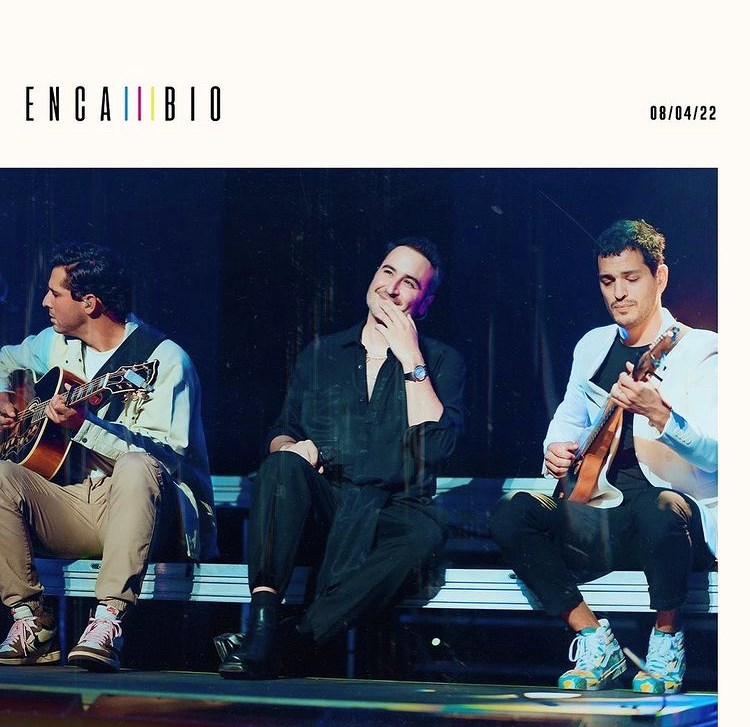 You dig up for information on the band and realize it's a young unknown group that is originally from Mexicali, Baja California. And before you know it, "Que Vida La Mia" tops Mexican charts not too long after, and so does their third single "Noviembre Sin Ti".
Reik goes on to become one of the most important pop bands in Latin America, providing their fans with endless memorable songs throughout the years, particularly songs that console people during a heart-break phase to this very day.
In Downtown, San Diego, 2,967 of those people gathered at a sold-out San Diego Civic Theatre on Friday night, where they had a flash-back journey of almost two hours.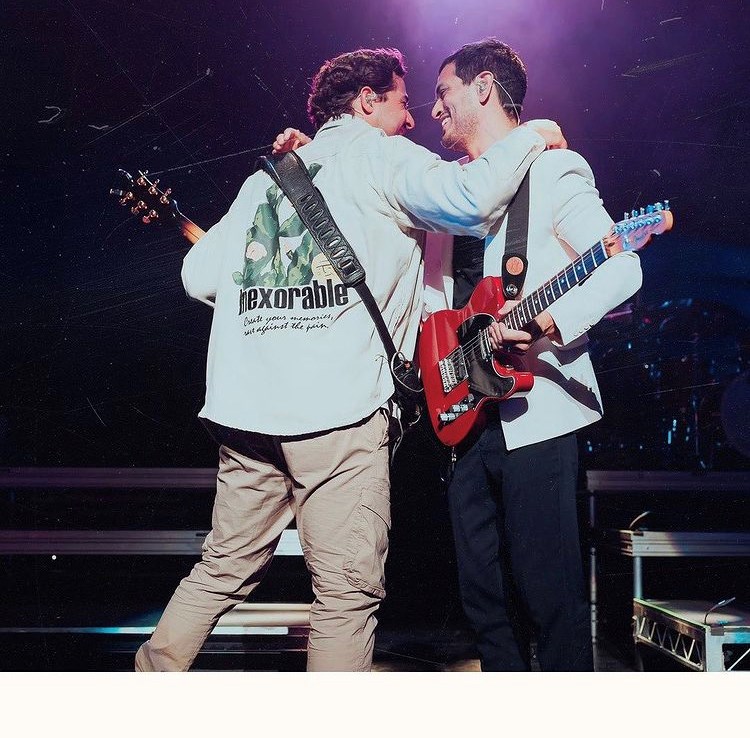 After over two years, Reik filled the room with a nostalgic ambience once again for nearly 3,000 San Diegans in attendance.
One of those people in attendance was Sarai Gomez, who is not only a San Diego local but also originally from Mexicali, the same city where Reik was founded before it became internationally famous.
"I loved every bit of Reik's performance Friday night," said Gomez. "I got to see my favorite band for the first time after many years of being a fan. Throughout my life, we ​​have all grown together with them, and I like them even more because just like myself, they are from Mexicali," she added.
Millions of Mexican "millenials" have used Reik's discography as safe haven during difficult times in their lives involving romanticism, as the majority of their songs involve lyrics based on sorrow and heartbreak since their very first single.
One of those Mexican millenials is Melody Davalos, who also attended Friday night's concert at the San Diego Civic Theatre. Davalos says that everyone in the room got the sense that the band was excited and ready to perform for their fans after a long period due to pandemic reasons.
"Everyone loved it," Davalos said. "If you're a Mexican millennial, you have to be familiar with at least one of their songs even if you're not a fan of their genre. This is their first tour since the rise of the ongoing pandemic, and you could tell that they were eager to perform live for their fans again after two years."
This nostalgic journey is only getting started for Hispanics in the U.S., as the band makes their way around the country in this "En Cambio" tour, providing an opportunity to thousands and thousands of Reik fans to merge onto memory lane.
The Baja Californian band will perform next at The Theatre at Virgin Hotels in Las Vegas on Wednesday, April 13, 2022.